Happy Birthday – Foolsmountain!
One year ago – a new blog
was launched
with a simple post by an anonymous researcher in Boston – a guy whom we have come to know as "admin":
This is an open blog for anyone who cares about China.
Anybody can comment.
Sign up, you will be able to write a post.
If you want to be an author or an editor, write to webmaster@speak4china.com.
We also like to invite people to submit original material or interesting links in Chinese so we can translate them.
Thanks!
Our admin initially launched this blog in the aftermath of the Tibetan riots – in response to what many Chinese consider as unfair treatment of China in the Western press. The perceived mistreatment was deep and broad – regarding a host of issues, including human rights, Olympics, Tibet, Darfur, Taiwan, etc.  For many Chinese, it was obvious that there was a sharp divide between how Chinese and Westerners view history, politics, social developments, governance, among others.  As China becomes more integrated with the rest of the West – it is important that we begin building a dialogue – not just on a gov't-to-gov't level, but also on a citizen-to-citizen level. (For admin's story, check out this post titled a fool's reflection)
When admin first started – and when many of us first joined – none of us knew how and where this blog would go.  I think it is safe to say, this blog this surpassed all of our expectations. To be sure … many of our debates have at times been very fierce.  And I am not sure how many people changed their minds because of discussions here.  But where else can you go to air out and discuss heated issues with a large community of intelligent people?
This site would not have been possible without many of the early contributors – especially Buxi, Nimrod, DJ, BMY (among others) … and later contributors such as Steve.  This site also would not be successful without all you readers and commenters.  We want to take the opportunity to THANK YOU ALL!
Here is to a Very Happy Birthday to Foolsmountain.  Thanks Admin for providing a platform for people all over the world to discuss issues relating to China.  Thanks to everyone for joining us to discuss all issues relating to China.
If you have any thoughts, comments, suggestions, etc. regarding Foolsmountain, please share them with us – now that we are no longer a toddler – but have grown to be a big 1-year old!
P.S. Ok – maybe we are still a toddler – but do allow us to boast a little on our B-Day, ok …?!  😉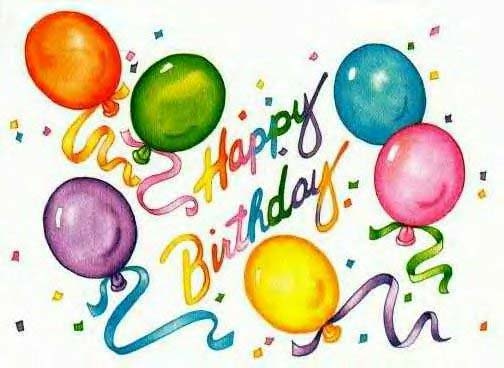 There are currently no comments highlighted.
31 Responses to "Happy Birthday – Foolsmountain!"
Leave a Reply